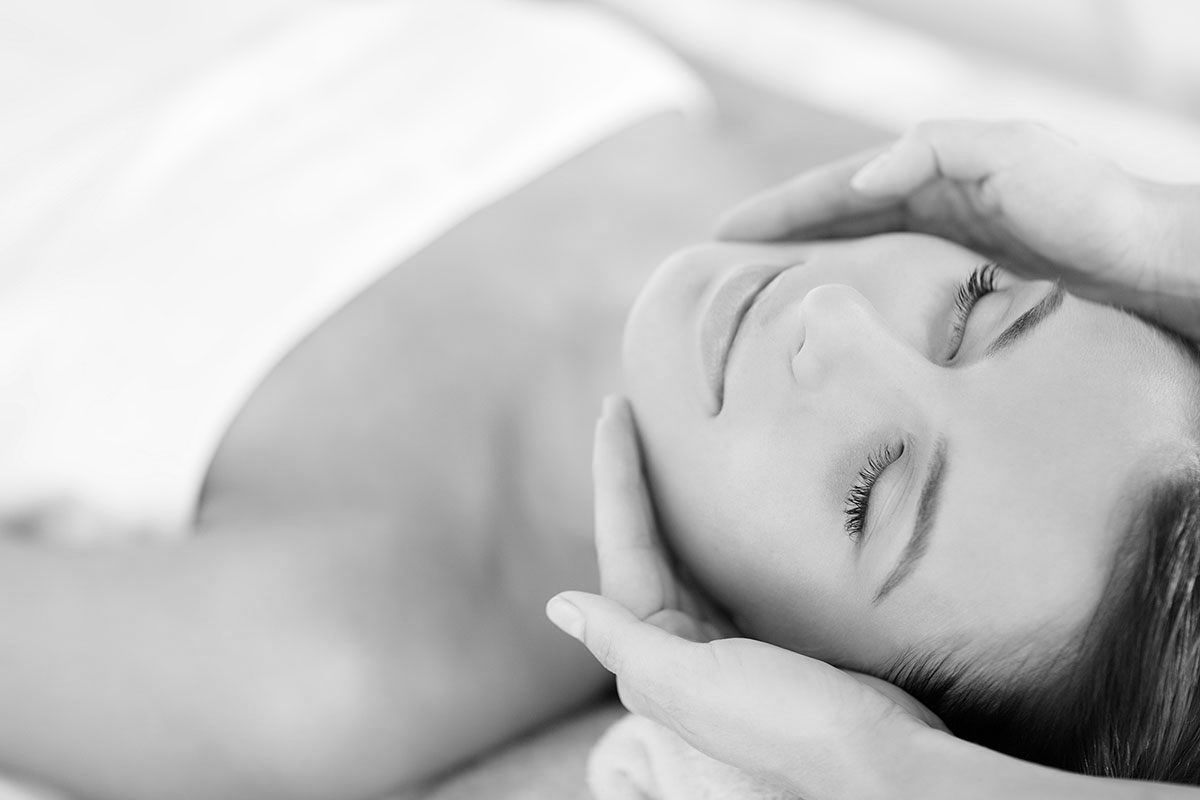 All aspects of treatment will be discussed beforehand with an in-depth consultation.
This treatment creates thousands of micro medical needle columns onto your skin, encouraging it to regenerate and repair itself.
The level and intensity of the micro-needling will change, deepening on various concerns, for example open pores, fine lines and pigmentation. 
As the procedure continues, Hyaluronic acid solution is applied to allow the needle tip to move smoothly over the surface of the skin.
Following the procedure, your skim will start to feel tight, which is part if the repair process working deep into the dermis.
Over a period of weeks, new collagen feels are rebuilt and the dermis layer is beginning to plump up. It can take up to 6 weeks before you see the signs, although the whole process will continue to work over the following months leaving your complexion smoother, plumper, fines lines are softened, pigmentation and open pores noticeably reduced.  
A course of 4-6 treatments at 6-8 week intervals with follow-up refresher sessions as required.
1 session 60mins – £130.00.  
3 sessions – £360.00
"The treatments available from Ursula will remedy any adverse impact life has on your skin, nails, feet and aching muscles – all delivered in the fabulous salon that I have been visiting for over 30 years.

A real treat and you'll be spoilt for choice as the selection of treatments is extensive!"
"Ursula has a particularly engaging personality and a soothing effect upon her clients, knowing when to communicate or to leave them to relax during their treatment. What makes Ursula a wonderful beautician is she can look at your skin and know what it requires. Any treatment you purchase from Ursula is worth every penny you spend."
"I'm a transgender person and I have been a client of Ursula for several years. I can highly recommend Ursula – she is a truly amazing professional and knowledgeable about all beauty treatments, especially electrolysis -my face and body are silky smooth now! She is very aware of and knowledgeable about transgender issues, and the salon staff are helpful and friendly; what happens in the salon stays in the salon! It's the best in town."
"I love visiting Ursula's for a treatment…it's my secret vice!

From the moment I step into the salon I enjoy the lovely sense of calm, which is just what I need when coming from work.

Ursula has such a wealth of knowledge and experience in the beauty industry and I completely trust her to recommend the best treatment for me. I always leave the salon feeling rejuvenated and more confident in how I look, thanks to an amazing and personalised treatment from Ursula."
Awarded Guinot Crown Salon Status 2014-19
awarded for outstanding achievement and recognition of excellence within Guinot approved salons.
clients can be assured of receiving a true 'Guinot experience' with the highest quality and standards at all times.