visible results without surgery
The original, and arguably the best, non-surgical facelift uses a controlled microcurrent to offer to tighten and tone. This fabulous firming treatment is ideal for those seeking a powerful anti-ageing treatment without resorting to Botox or more invasive treatments.
Internationally acclaimed and celebrity endorsed for many years. And now with the new CACI Synergy bringing advanced SPED Dual Action Technology, providing simultaneous skin rejuvenation and facial toning for both men and women.
expertise
Ursula has the ability to combine outstanding Guinot products along with CACI so you can gain maximum results with a bespoke package primarily to suit your concerns and target the the areas that you alone are experiencing.
Please be aware that these specialists programs will be priced differently from the CACI  treatments listed below. This will be discussed during your consultation.
methods
As with the Dermapen procedure, these sessions are cumulative, therefore a course of 10 is highly recommended. Ideally 2/3 per week then once a month for maintenance.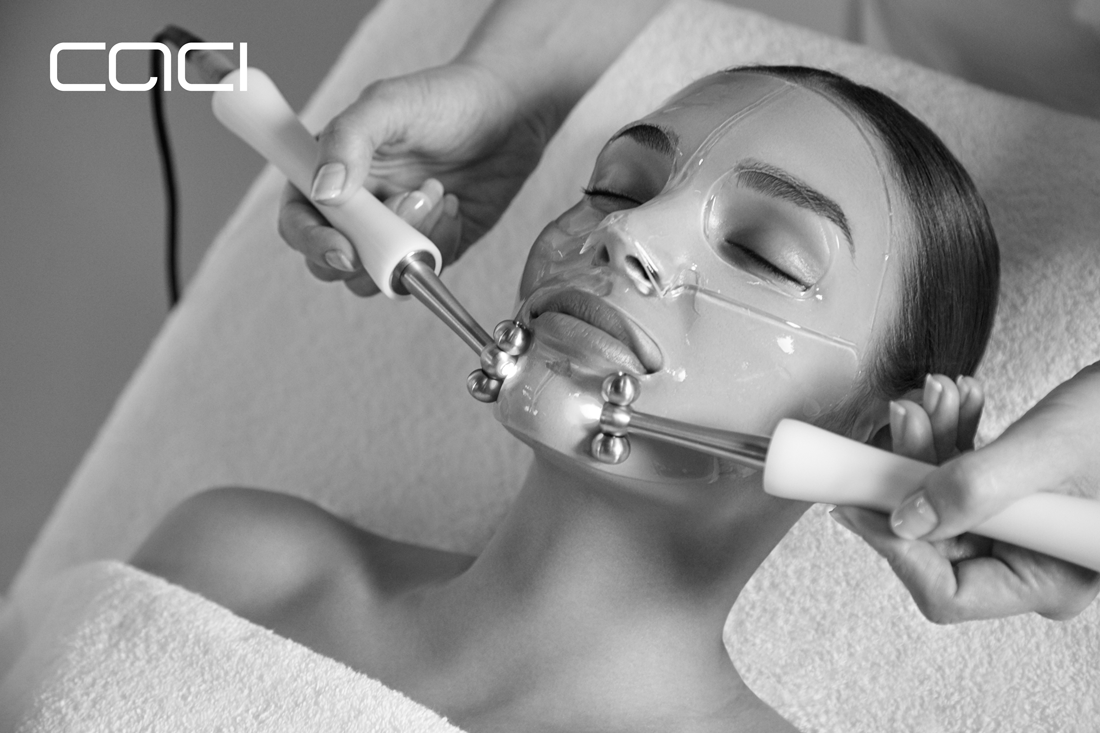 Microcurrent impulses will lift and tone the facial muscles and neck muscles, whilst improving elasticity and reducing the appearance of fine lines and wrinkles, resulting in a more youthful fresh glow and appearance.
60 mins £68.00
Course of 5 £325.00
Course of 10 £650.00
Similar to the CACI 60 Signature but with more time allocated to specific areas of concern.
Primarily aimed at clients with loss of tone and laxicity.
80mins £80.00
Course of 5 £380.00
Course of 10 £760.00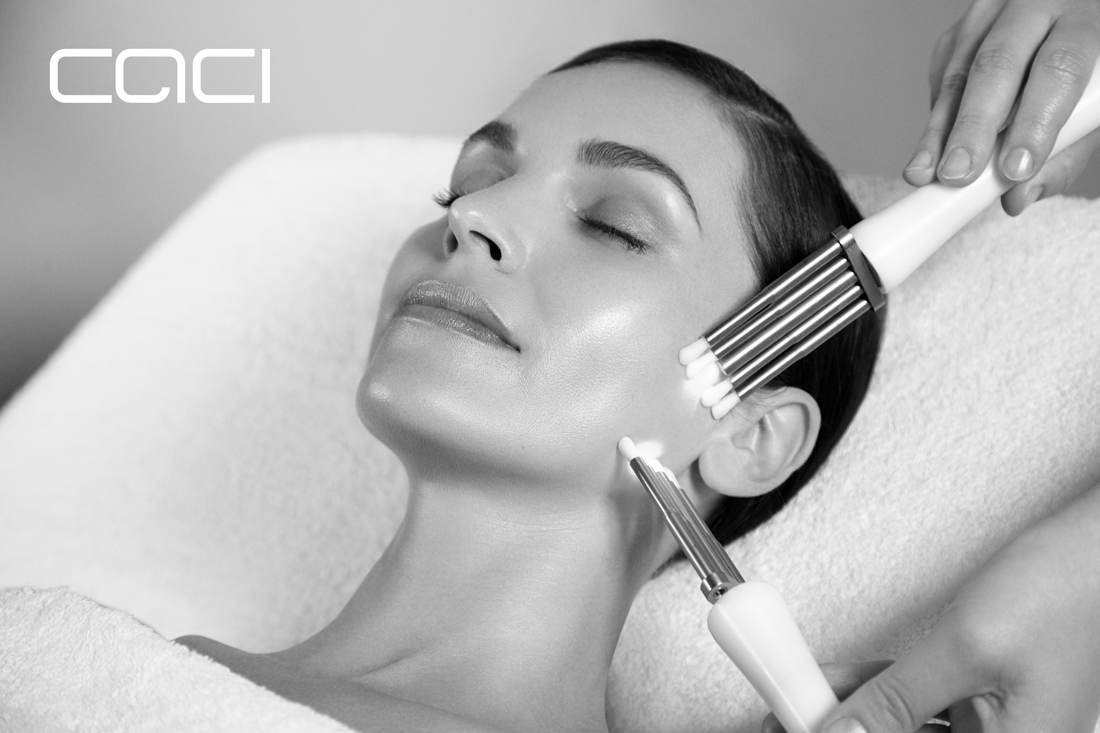 Orbital microdermabrasion is used to exfoliate leaving skin bright and smoother. Microcurrent impulses combined with LED light therapy will then lift and tone face and neck, followed by CACI unique Wrinkle Comb to aid targeting fines lines especially round the vulnerable mouth area.
A hyaluronic acid mask enriched with rose extract is applied to allow complete hydration.
Skin feels smooth, contoured, hydrated with a bright radiant glow.
Lift Summum and CACI Hybrid
Designed by Ursula and tailored to your needs, this immersive treatment is truly transformative.
The CACI microcurrent meets the manual application of the wonderful GUINOT firming products for the face, neck and décolletage.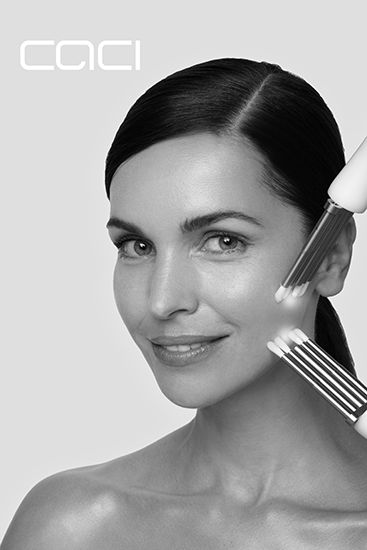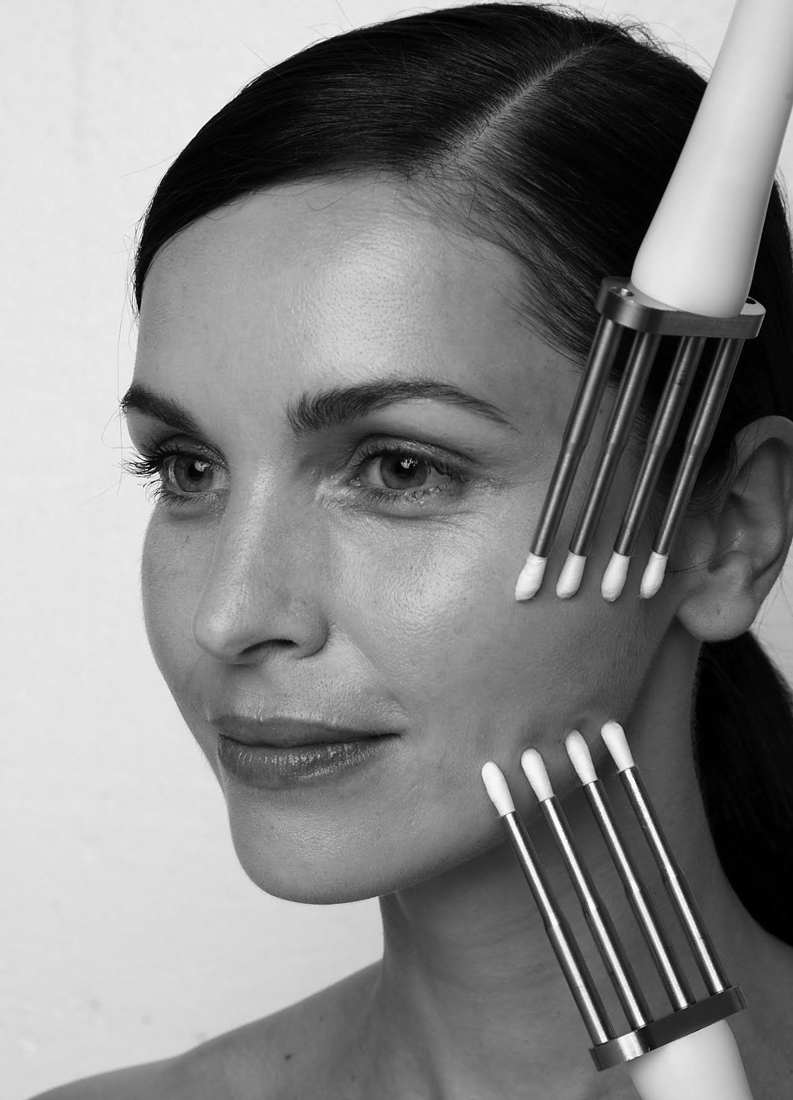 eye: caci and guinot hybrid
Strain on the eyes such as stress, blue light commission from computers, and environment pressures all take their toll. 
This UNIQUE treatment designed by Ursula helps to lift tension, regain luminosity and vibrancy once again to one of the most important areas of your face …..your eyes.
Bringing the very best of both GUINOT and CACI technology to the vulnerable eye areas.
First, the lymphatic drainage programme, followed by microcurrent firming to help redefine the contours.
Guinot serums are penetrated through the fine eye area via galvanic, which benefits puffiness , dark circles and loss of hydration, whilst the CACI microcurrent will lift in particular for loss of definition as the eye areas can become "hooded" with age.
60 minutes – £75.00
Course of 6 – £375.00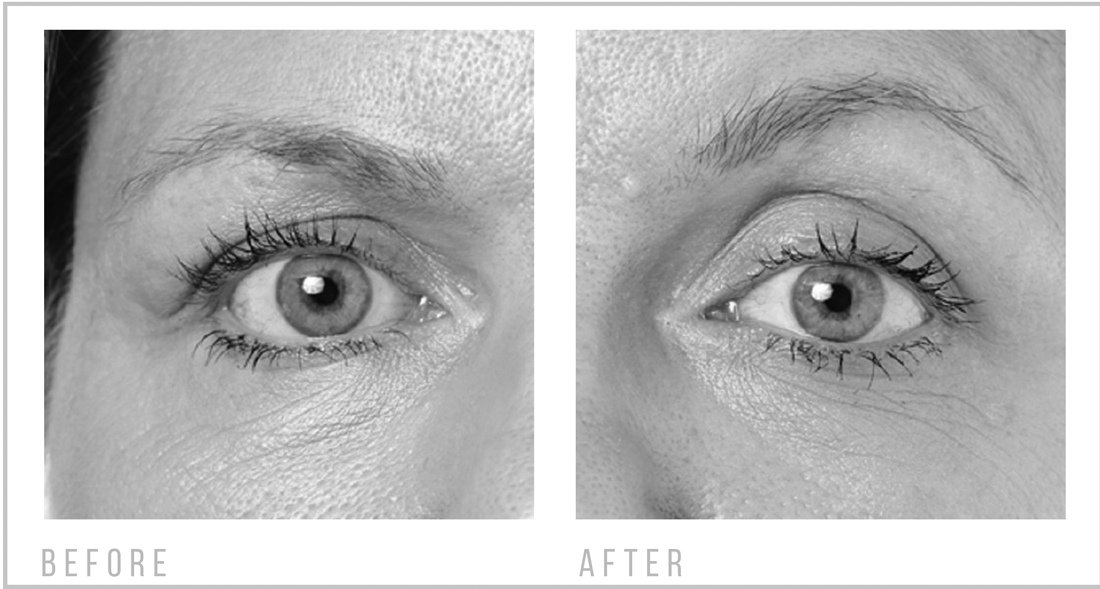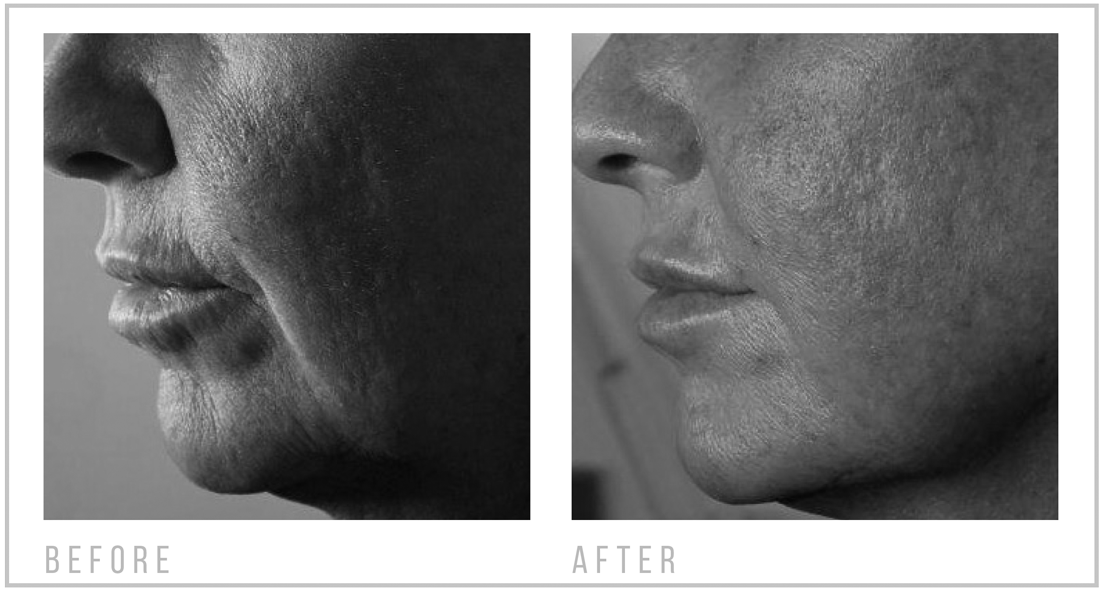 Microdermabrasion is used, which is superb for in-growing hairs.  Electrical impulses tighten, firm and redefine the jawline.
The CACI Hydro Mask and LED light therapy are then used to hydrate, calm and smooth the skin, leaving your complexion refreshed, revitalised and more youthful looking.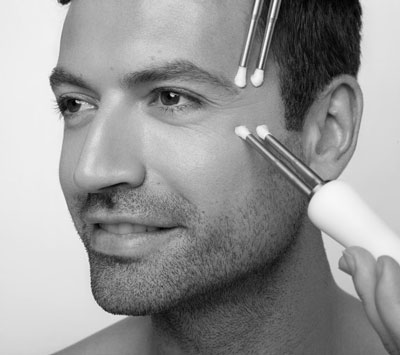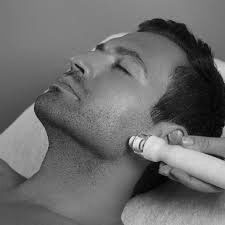 targeted areas: jowl lift
The CACI Jowl Lift has been developed to target a sagging jowl line, which can cause droopy jowls and loose skin.
This is designed to lift, firm and refine contours to give a firmer uplifted appearance and for men who desire a more chiselled jawline. 
40 minutes – £45.00
Course of 5 – £205.00
Gift a Treatment with Ursula
Vouchers are delight to anyone; what a lovely way to say 'Thank You', 'Happy Birthday' or a nice introduction to Ursula and the salon.
Please do get in touch to purchase a voucher to the value or for the treatments you require. We're here to help with any questions you may have. Terms and conditions apply and vouchers are limited to 6 months.
"The treatments available from Ursula will remedy any adverse impact life has on your skin, nails, feet and aching muscles – all delivered in the fabulous salon that I have been visiting for over 30 years.

A real treat and you'll be spoilt for choice as the selection of treatments is extensive!"
"Ursula has a particularly engaging personality and a soothing effect upon her clients, knowing when to communicate or to leave them to relax during their treatment. What makes Ursula a wonderful beautician is she can look at your skin and know what it requires. Any treatment you purchase from Ursula is worth every penny you spend."
"I'm a transgender person and I have been a client of Ursula for several years. I can highly recommend Ursula – she is a truly amazing professional and knowledgeable about all beauty treatments, especially electrolysis -my face and body are silky smooth now! She is very aware of and knowledgeable about transgender issues, and the salon staff are helpful and friendly; what happens in the salon stays in the salon! It's the best in town."
"I love visiting Ursula's for a treatment…it's my secret vice!

From the moment I step into the salon I enjoy the lovely sense of calm, which is just what I need when coming from work.

Ursula has such a wealth of knowledge and experience in the beauty industry and I completely trust her to recommend the best treatment for me. I always leave the salon feeling rejuvenated and more confident in how I look, thanks to an amazing and personalised treatment from Ursula."
Awarded Guinot Crown Salon Status 2014-19
awarded for outstanding achievement and recognition of excellence within Guinot approved salons.
clients can be assured of receiving a true 'Guinot experience' with the highest quality and standards at all times.