passion
…experience and total commitment to the highest of standards will enable us to achieve your skincare goals no matter your age.
personalised
…emphasis on client care, starting with an in-depth consultation that focuses on educating you about your skin.
plan
…providing you with a specialised and targeted treatment skincare regime that is unique to you.
Ursula trained at the legendary Mary Reid School of Beauty in Edinburgh and graduated in 1982.  She then honed her passion for skincare, people and wellbeing, working in Aberdeen, London and Glasgow, before she was introduced to French skin care company, Guinot, who have over 50 years experience in avant-garde skincare methods. 
From there, Ursula opened her eponymous salon in Dundee's West End and combined her unique approach with Guinot products to offer an unrivalled experience for her many clients.
Guinot are pioneering in anti-ageing research, and formulates and manufactures all its treatments in compliance with pharmaceutical standards of precision and rigor. Ursula felt an immediate affinity with their ethos and after many years of achieving Guinot Crown Salon Status, acknowledging the highest standards of excellence within Guinot, she was invited to visit the Guinot laboratories and headquarters in Paris – an experience she will never forget.
Ursula has always been attuned to the needs of the skin and she thrives on sharing her passion with her loyal following, along with the wide range of skills and expert knowledge she has gained from working with Guinot.
She is committed to delivering the best prescriptive treatments and she has designed various skin enhancing methods that combine personal assessment and tailored solutions for each individual client. Ursula absolutely believes that everyone deserves a glowing healthy complexion. 
Ursula has a truly comprehensive list of acclaimed treatments at her fingertips. But her forte lies in the ability to combine or modify those treatments for maximum benefit. From a holistic hands on massage with complete dexterity to merging electro-therapy lifting treatments with the super product range offered by Guinot or oxygenating a tired dull complexion with a phenomenal boost of oxygen, and many more.
As a client, your experience with Ursula will be designed especially for you. It will include helping you to attain maximum benefit from the Guinot salon-purchased home care products, which prolong the effectiveness of any personalised salon-based program set for you.
Awarded Guinot Crown Salon Status 2014-19
awarded for outstanding achievement and recognition of excellence within Guinot approved salons.
clients can be assured of receiving a true 'Guinot experience' with the highest quality and standards at all times.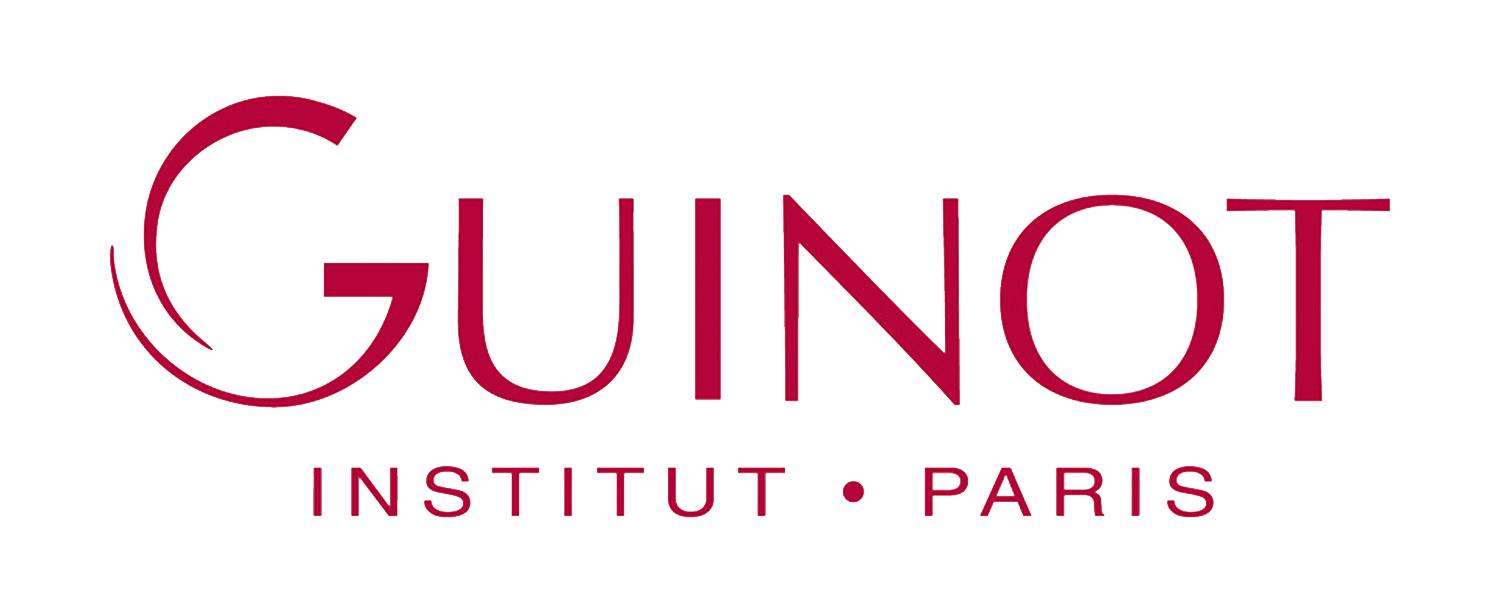 Why choose Ursula's Beauty Salon?
Experience
you're in the hands of a highly respected skin therapist with 38 years of experience.
service
a unique service that combines knowledge, experience, and product excellence. Discreet, confidential, relaxing and respectful at all times.
hygiene
assurance that all treatments are carried out to the highest standards, following strict COVID-19 safety guidelines and with the latest Guinot and Barbicide COVID training.
personalised treatments
all treatments are planned and discussed within your consultation, with an emphasis on diet, health, lifestyle and home care education.
quality
a fabulous range of the highest quality skin care brands including Guinot, Caci, Dermapen, Nora Bode Oxyjet, and Microdermabrasion.
education
learn to follow a home care plan to maintain and enhance in house treatments for optimal skin health and radiance.
Gift a Treatment with Ursula
Vouchers are delight to anyone; what a lovely way to say 'Thank You', 'Happy Birthday' or a nice introduction to Ursula and the salon.
Please do get in touch to purchase a voucher to the value or for the treatments you require. We're here to help with any questions you may have. Terms and conditions apply and vouchers are limited to 6 months.