Optimal skin health and radiance by Ursula
passion
…experience and total commitment to the highest of standards will enable us to achieve your skincare goals no matter your age.
personalised
…emphasis on client care, starting with an in-depth consultation that focuses on educating you about your skin.
plan
…providing you with a specialised and targeted treatment skincare regime that is unique to you.
Awarded Guinot Crown Salon Status 2014-19
awarded for outstanding achievement and recognition of excellence within Guinot approved salons.
clients can be assured of receiving a true 'Guinot experience' with the highest quality and standards at all times.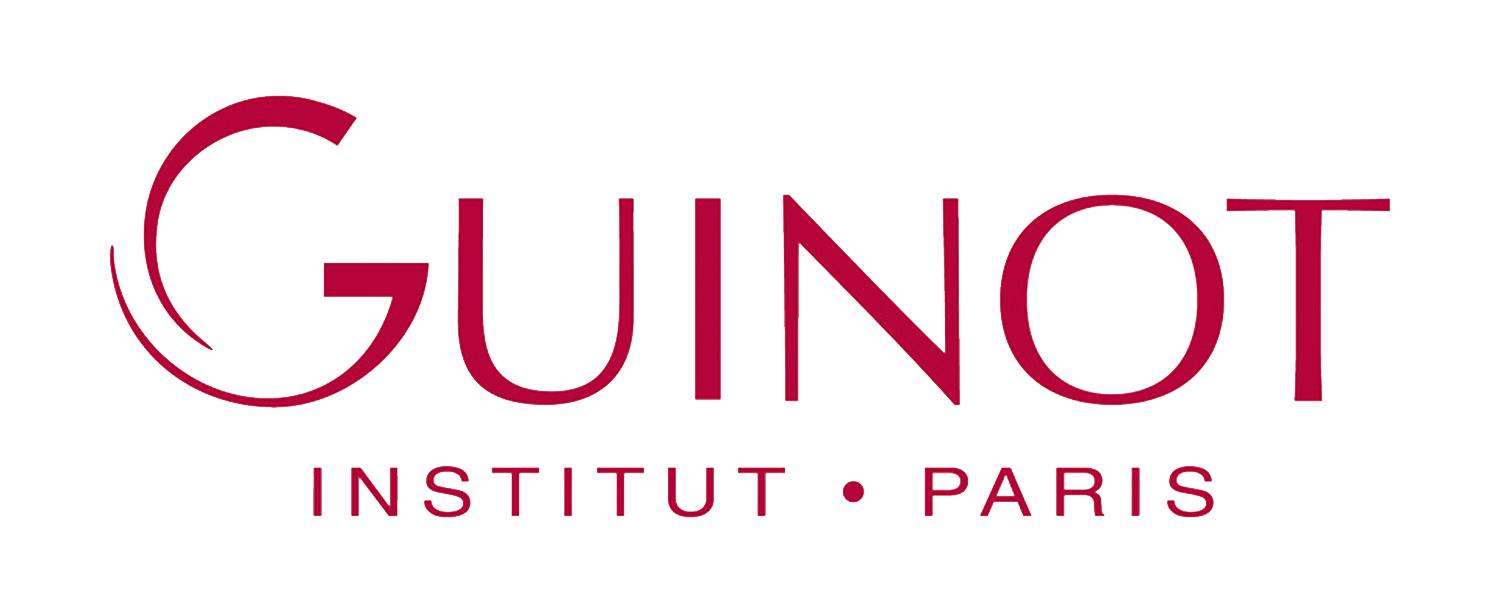 Why choose Ursula's Beauty Salon?
Experience
you're in the hands of a highly respected skin therapist with 38 years of experience.
service
a unique service that combines knowledge, experience, and product excellence. Discreet, confidential, relaxing and respectful at all times.
hygiene
assurance that all treatments are carried out to the highest standards, following strict COVID-19 safety guidelines and with the latest Guinot and Barbicide COVID training.
personalised treatments
all treatments are planned and discussed within your consultation, with an emphasis on diet, health, lifestyle and home care education.
quality
a fabulous range of the highest quality skin care brands including Guinot, Caci, Dermapen, Nora Bode Oxyjet, and Microdermabrasion.
education
learn to follow a home care plan to maintain and enhance in house treatments for optimal skin health and radiance.
Gift a Treatment with Ursula
Vouchers are delight to anyone; what a lovely way to say 'Thank You', 'Happy Birthday' or a nice introduction to Ursula and the salon.
Please do get in touch to purchase a voucher to the value or for the treatments you require. We're here to help with any questions you may have. Terms and conditions apply and vouchers are limited to 6 months.
Lifting Lockdown Fatigue...a client perspective
Since the initial lockdown in March, I have been working (mainly) at home, for long days, over weekends and by using technology to conduct meetings and to keep contact with friends and families. I could see how tired I, and my skin, was looking. It was also clear to see my face and jawline were showing their age.
In discussion with Ursula, I decided to book in for a course of 10 CACI treatments to help arrest and reverse the impact that this new way of working was having on me and how I looked and felt. Ursula explained how the impulses would lift and tone the facial muscles and the neck area, whilst improving skin elasticity and reducing the appearance of fine lines and wrinkles. Thus giving a more youthful, fresh appearance and glow.
Well, she wasn't wrong! I took photos at the start and end of my course and I could see a discernable improvement in the firmness of my jaw line, the shape of my cheeks. My skin tone improved too – my complexion was much smoother, more even and I had lost the redness over my nose area too! The improvements were obvious with and without make-up. I was really struck at how much more smoothly my make up went on; and it lasted for longer too without needing to be touched up.
Not only did my course of CACI make me look and feel better physically, it had a fantastic impact on my general health and wellbeing too. Having 10 sessions, twice a week, where I thought about nothing else other than feeling comfortable, warm, relaxed and where the focus was on me  was such a welcome oasis in an otherwise busy, frantic and strange world dominated by COVID-19. Being one of Ursula's clients is a privilege – her experience, skill, holistic approach and caring nature are truly second to none. Book in while you can!
 Sheena