passion
…experience and total commitment to the highest of standards will enable us to achieve your skincare goals no matter your age.
personalised
…emphasis on client care, starting with an in-depth consultation that focuses on educating you about your skin.
plan
…providing you with a specialised and targeted treatment skincare regime that is unique to you.
unique combining essentials
Unique combining essentials is my adaptation of other available treatments specifically tailored for your needs.
This technique will be discussed with you at the time of your consultation. These procedures can take anything from 2-3 hours, as they are intense customised skin therapies.
Please also be aware that pricing will alter to accommodate timing and product usage.
This gentle abrasive method instantly brightens and polishes, and leaves the skin with a wonderfully polished finish.
Extremely effective for surface dryness and pigmentation. Beneficial for all ages.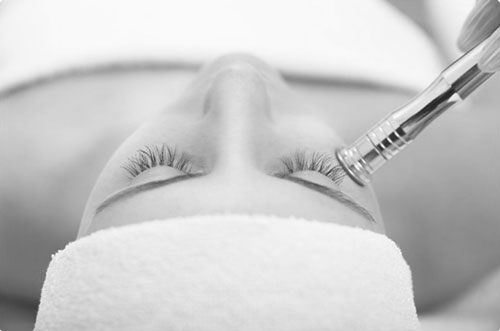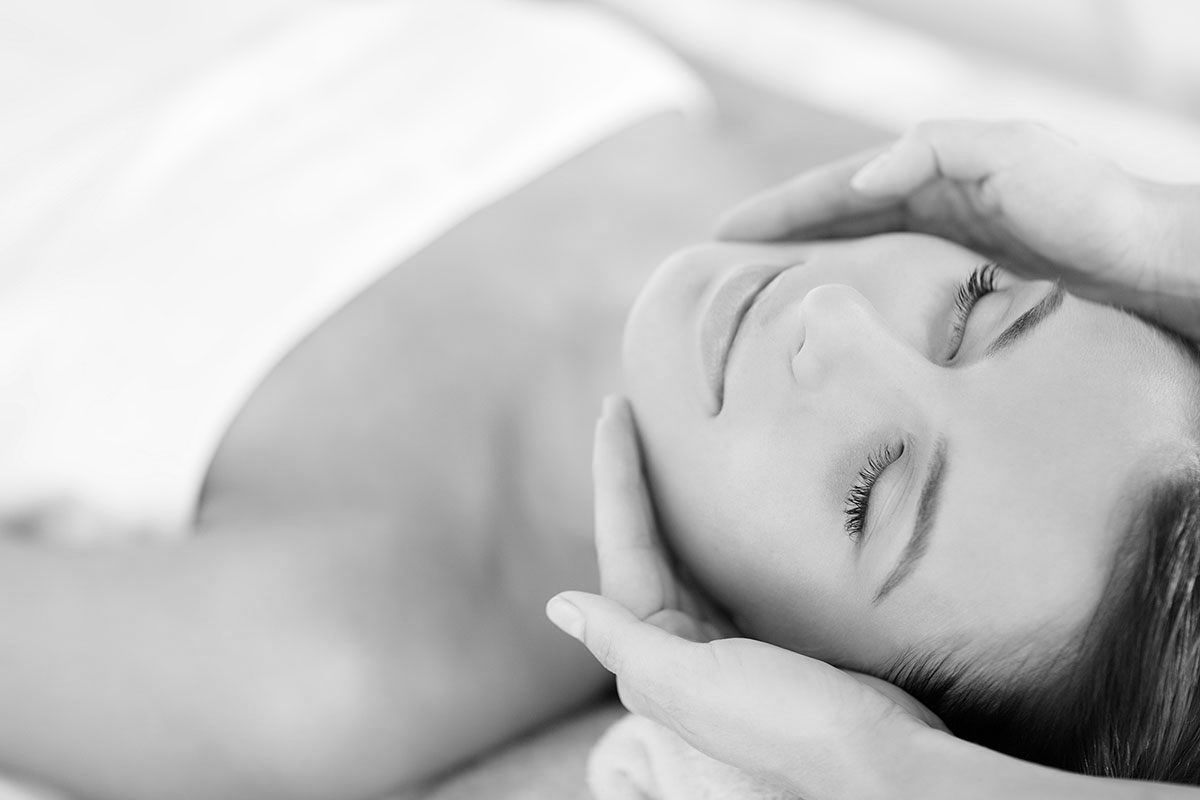 signature harmonising wellness treatment
Including a hand ritual with face, neck and décolletage exfoliation, then massaged with divine aromatic pre-blended oil, easing tension and stress.
This treatment leaves you feeling more relaxed than you have been in a long time.
60 minutes – £60.00
90 minutes – £90.00
Lift Summum and CACI Hybrid
Designed by Ursula and tailored to your needs, this immersive treatment is truly transformative.
The CACI microcurrent meets the manual application of the wonderful GUINOT firming products for the face, neck and décolletage.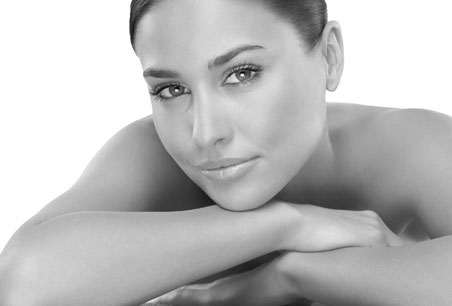 eye: caci and guinot hybrid
Strain on the eyes such as stress, blue light commission from computers, and environment pressures all take their toll. 
This UNIQUE treatment designed by Ursula helps to lift tension, regain luminosity and vibrancy once again to one of the most important areas of your face …..your eyes.
Bringing the very best of both GUINOT and CACI technology to the vulnerable eye areas.
First, the lymphatic drainage programme, followed by microcurrent firming to help redefine the contours.
Guinot serums are penetrated through the fine eye area via galvanic, which benefits puffiness , dark circles and loss of hydration, whilst the CACI microcurrent will lift in particular for loss of definition as the eye areas can become "hooded" with age.
60 minutes – £75.00
Course of 6 – £375.00
new beginnings consultation
Your appointment starts with an in-depth consultation that focuses on educating you about your skin, in the calm comfort of Ursula's salon.
Designed by Ursula and tailored to your needs, you'll leave with a specialised and targeted treatment skincare regime that is unique to you.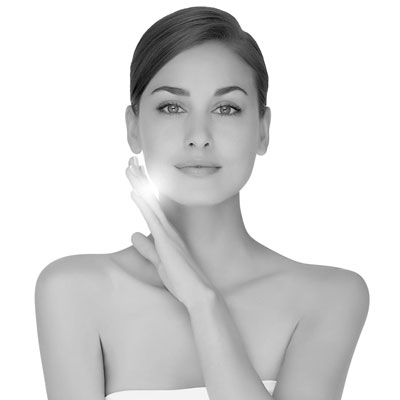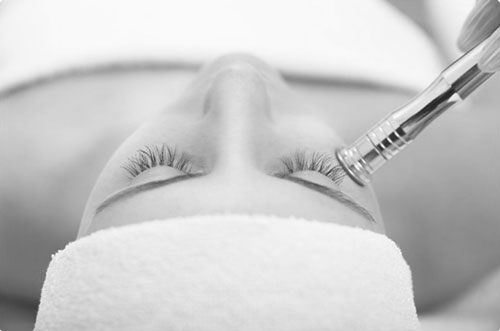 Permanent hair removal using sterex disposable needles.
15mins – £20.00
Transgender clients pricing will be discussed within a consultation.
Transgender and/or NHS referrals are most welcome. Clients can be assured of total confidentiality and body awareness is respected at all times in a relaxing and comfortable environment.
Gift a Treatment with Ursula
Vouchers are delight to anyone; what a lovely way to say 'Thank You', 'Happy Birthday' or a nice introduction to Ursula and the salon.
Please do get in touch to purchase a voucher to the value or for the treatments you require. We're here to help with any questions you may have. Terms and conditions apply and vouchers are limited to 6 months.
"The treatments available from Ursula will remedy any adverse impact life has on your skin, nails, feet and aching muscles – all delivered in the fabulous salon that I have been visiting for over 30 years.

A real treat and you'll be spoilt for choice as the selection of treatments is extensive!"
"Ursula has a particularly engaging personality and a soothing effect upon her clients, knowing when to communicate or to leave them to relax during their treatment. What makes Ursula a wonderful beautician is she can look at your skin and know what it requires. Any treatment you purchase from Ursula is worth every penny you spend."
"I'm a transgender person and I have been a client of Ursula for several years. I can highly recommend Ursula – she is a truly amazing professional and knowledgeable about all beauty treatments, especially electrolysis -my face and body are silky smooth now! She is very aware of and knowledgeable about transgender issues, and the salon staff are helpful and friendly; what happens in the salon stays in the salon! It's the best in town."
"I love visiting Ursula's for a treatment…it's my secret vice!

From the moment I step into the salon I enjoy the lovely sense of calm, which is just what I need when coming from work.

Ursula has such a wealth of knowledge and experience in the beauty industry and I completely trust her to recommend the best treatment for me. I always leave the salon feeling rejuvenated and more confident in how I look, thanks to an amazing and personalised treatment from Ursula."
Awarded Guinot Crown Salon Status 2014-19
awarded for outstanding achievement and recognition of excellence within Guinot approved salons.
clients can be assured of receiving a true 'Guinot experience' with the highest quality and standards at all times.